Our clients rely on us to help them design software and systems to satisfy their business and organizational needs. We help them define the exact requirements and nature of the solution.
Custom Software Development
From smart customization of the pre-developed platforms to full-cycle custom software development along the client's vision, we are an experienced development partner to deliver cost-effective and reliable custom software solutions that match your unique requirements.
Mobile Application Development
Great mobile applications are more than lines of code. We Offer native mobile development on Android and iOS with our experience measured by projects.
But the best way to get a feel for our software development is through our Subsidiary Giant Hat.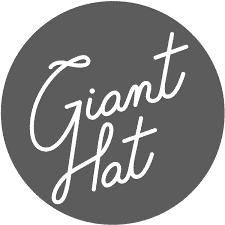 Meet Giant Hat
Giant Hat is a fully owned subsidiary of Thomson Printing, Creative & Graphics. Acquired in 2015, the need for a more robust software & app development team lead us to add their highly skilled team to ours. Learn more about Giant Hat and our very extensive web development experience.
Learn More >