Creative Services
We create effective designs to help companies develop their brand image by captivating their target audience with brochures, direct mail, websites and all things in between. We are committed to delivering quality and creative design for our customers.
If you need more than just a business card then we can create a tailor made graphic design package Weather you need a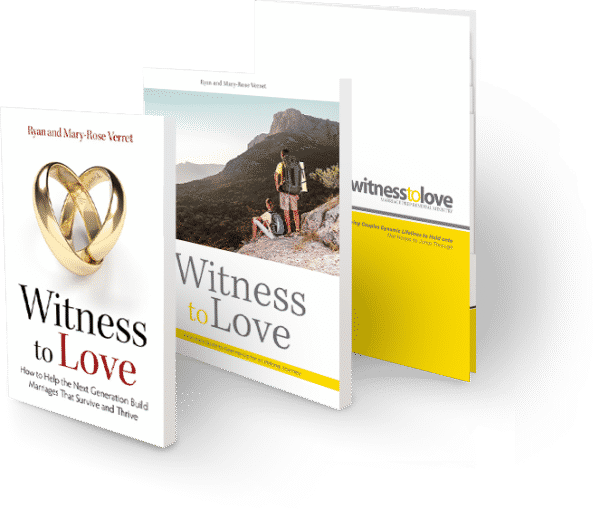 card designed or a highly complex, multi page catalog, we have the software, skills and creativity to get the job done fast and to the highest quality.
Brand
Branding is our passion. There's nothing more exciting to us than conceiving a brand from nothing. Whether you're new to this or have gone through it before, you'll find that our branding process is designed to eliminate the guesswork and provide clarity and confidence as your brand evolves. Following a structured plan of action will help you avoid brain-drain through the process and keep moving forward.
Digital
We create beautiful, highly functional websites & apps that make a lasting impression through our web subsidiary, Giant Hat. Our websites & Apps are thoughtful, interactive experiences developed through a strategic, collaborative process and detailed implementation. We design sites that are flexible enough to fit your current needs and grow with your future goals in mind.
Print
Whether we're designing a brochure, catalog or retail packaging, we get it more than most. With over 110 years experience in print, we see every project as an opportunity to do something new and interesting. It's these details that make heads turn and your brand memorable.